Music
All the songs, lyrics and dance moves for the 2017 Young Voices concert are available to download from this page. Simply click on the relevant link below. Thank you.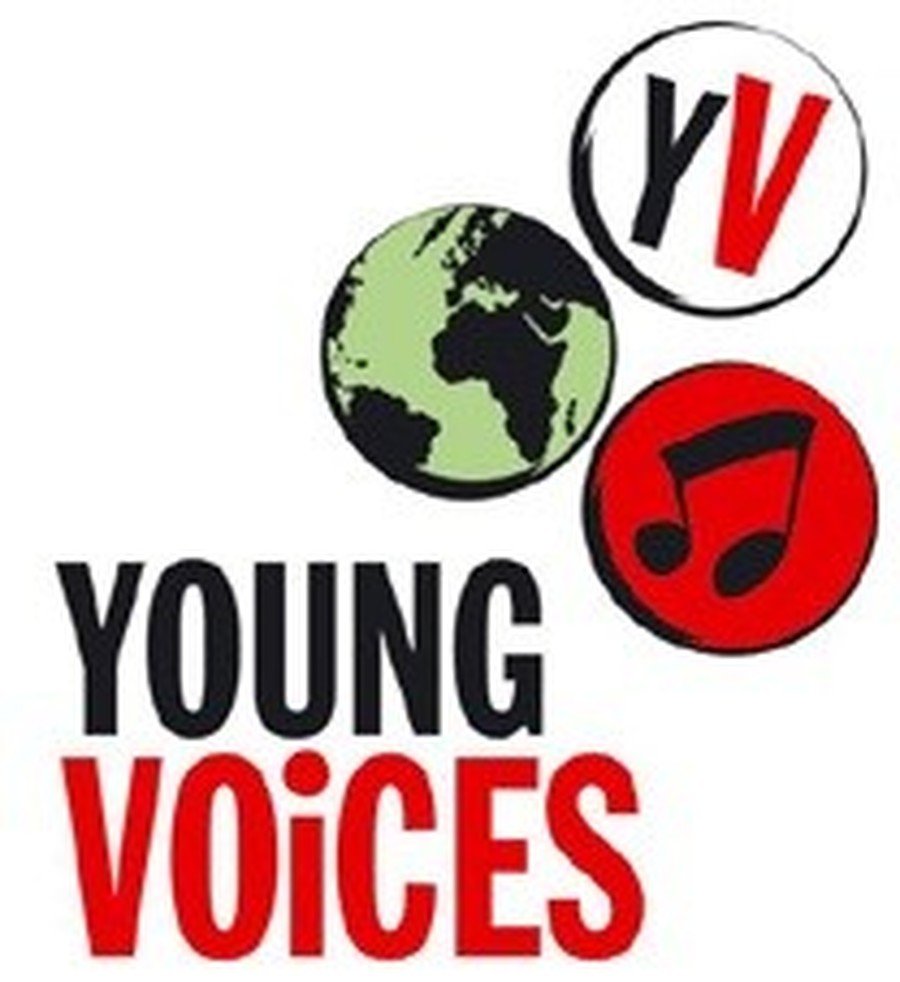 Dunton Bassett Primary School is very pleased and excited to be taking part, once again, in the Young Voices Choir. The next concert takes place at the Genting Arena in Birmingham on Thursday 26th January 2017.
The choir will start practising after half term. The Sing-A-Long Club, which will start on Monday 24th October will be focusing on the Young Voices songs this term.
We are thrilled to be part of the Young Voices and being part of the largest schools choir concert in the world!
The lyrics and music for the 2017 songs can be found on the links below: