Sports in our school
At Dunton Bassett Primary School we have PE lessons twice a week, on Tuesdays and Friday.
Key Stage 2 children have swimming lessons on Tuesday mornings during the Autumn term at Lutterworth Leisure Centre and Key Stage 1 children have their swimming lessons during the Spring and Summer terms.
We regularly have teams taking part in various sporting fixtures against other local schools and we currently have a very full sporting diary!
Watch this space for more information and individual match reports.
After School Sports Clubs
Tuesday - Hotshots Basketball
Friday - Cross Country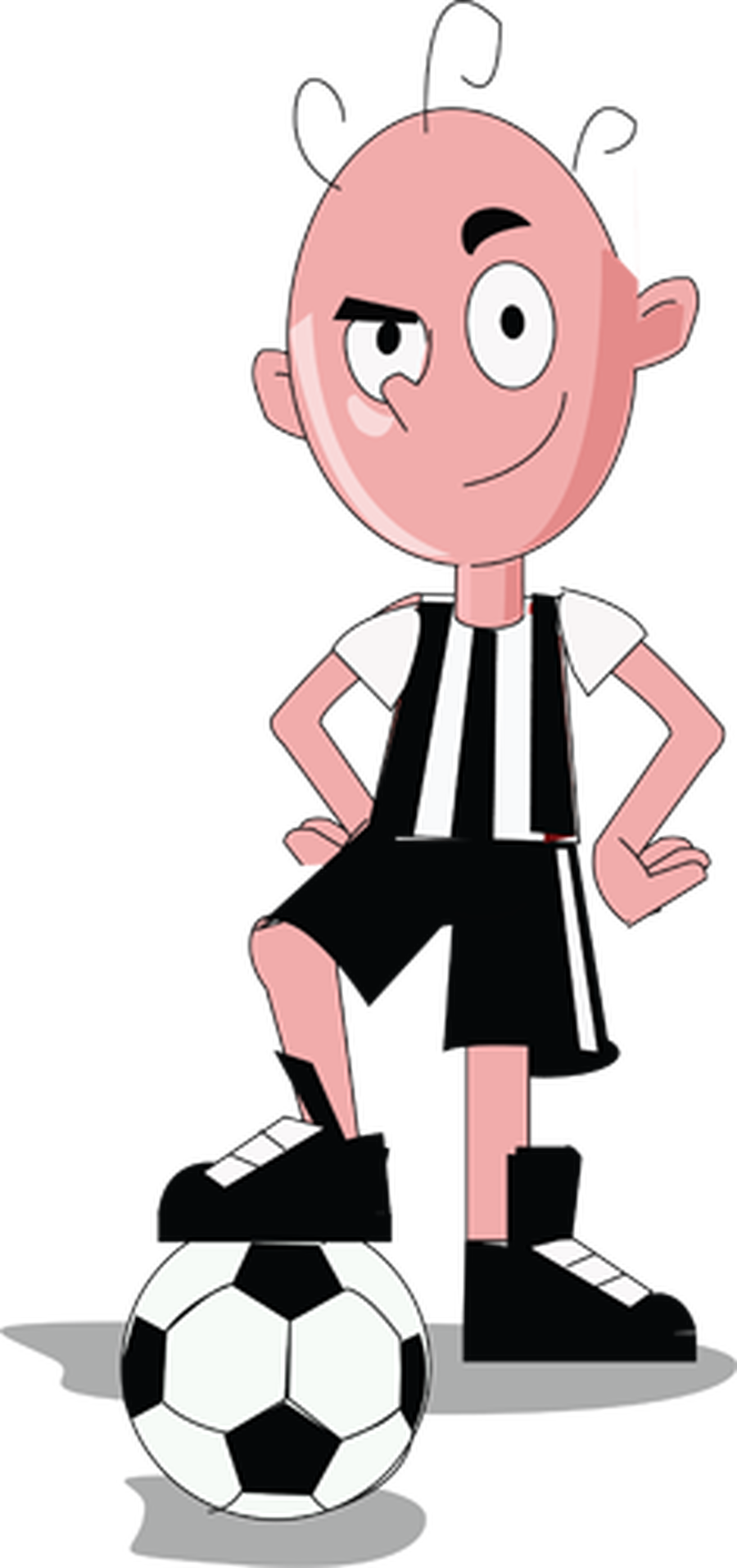 Sports' Reports