Welcome to the Office
The office at Dunton Bassett Primary School is situated in the reception area. Jinette and Jacqui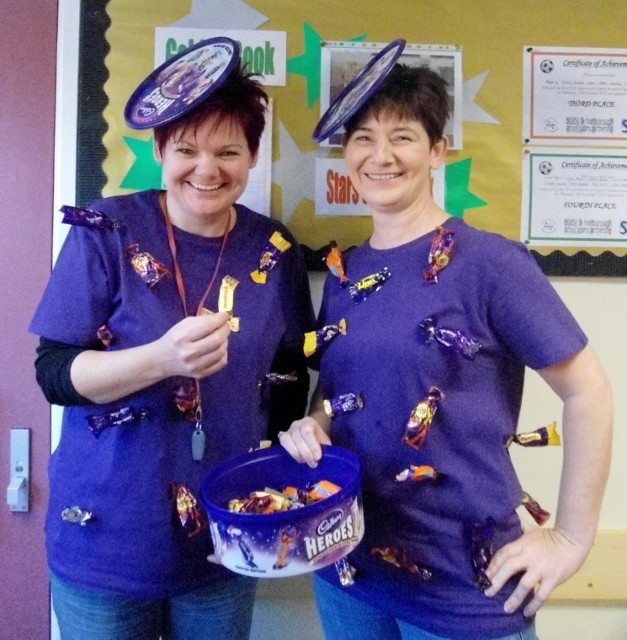 are always happy to see you and will help you with any questions you may have. It is here that you can arrange an appointment to see either your child's class teacher or Mrs Blackburn, the Head Teacher.
The office is the hub of the school and can be very busy, especially between 8.45am and 9.00am. To avoid congestion at the office during these times we would politely request that, unless your query is of an urgent nature, you call back at a later time.
Please note that any money for dinners or school trips etc. should be placed in a named, sealed envelope and handed in to the class teacher and not directly to the office. Completed permission slips should also be handed in to the class teacher.
To contact Jinette or Jacqui call 01455 209557 or send them an email.
If you have misplaced any letters please click the link below to download a copy.