School Letters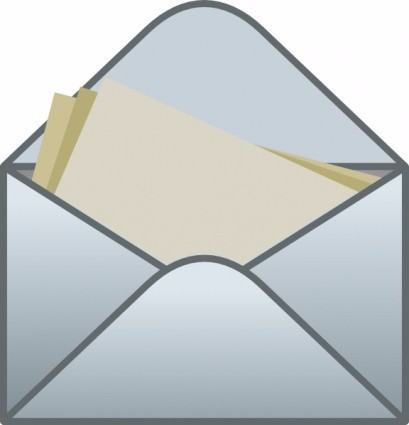 Letters from school are sent home with your child in their book bags. Please remember to check these regularly so you don't miss out on any important correspondence.
We do, however, acknowledge that sometimes letters go astray between school, the book bag and home! In order to help our parents and to keep congestion at the office down to a minimum you can download copies of recent letters from this page.
Should you require a paper copy of any of these letters please ask at the Office.
Whole School Letters
IPAT Letter To Parents 20 08 19
PTA Market, Make It, Massage It